The Doctor turns up on your doorstep to take you away.The 18th gif in your folder is your reaction, the 48th is what you're wearing, the 21st is a clue to your first adventure, and the 9th is why you eventually leave.

My reaction:

I'm wearing:

Our First…
Reaction: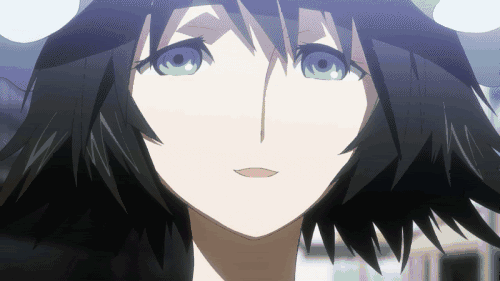 What I'm wearing: 
lol accurate. 
Clue: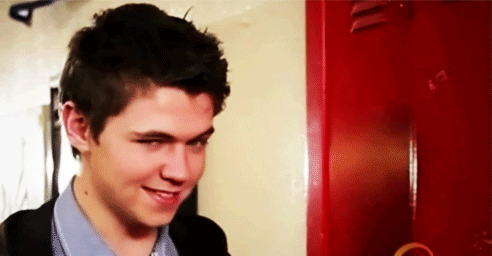 SOMETHING WITH DAMIEN? YESPLZ. 
Why I leave: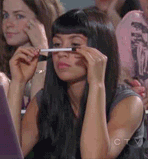 I…get bored? I move to Canada?
(Source: writemeatitle)